Information & Recent Articles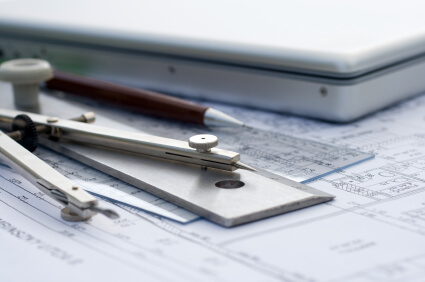 An overview of the custom home design process is described, along with key points that are addressed when planning your floor plan layout and custom home features.
Learn more about the sheets and information we include in a typical set of house plans.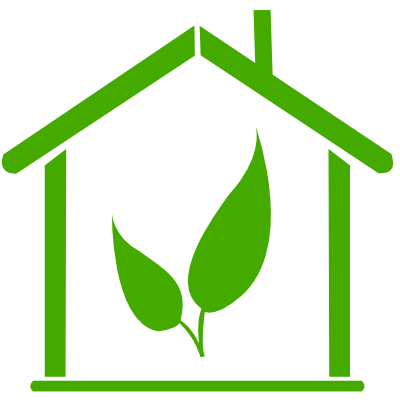 Sustainable home design helps to minimize harmful effects on the environment and indoor air quality while enhancing today's lifestyle with quality materials and functional floorplans. Learn more about the sustainable features included in our house plans.