Each individual has different ideas and requirements for the space he or she lives in. 61custom works with each client to determine what is important to you, and to make sure our design meets your unique needs. A brief overview of the custom home design process is outlined below:
CUSTOM HOME DESIGN: PRE-DESIGN PLANNING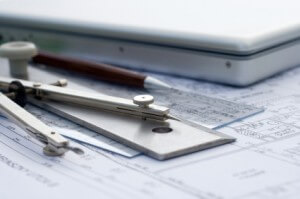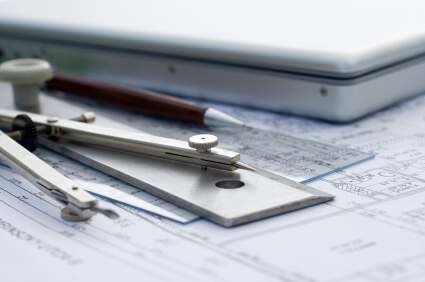 During the initial phase of the custom home design process, 61custom will gather information about you and your family, lifestyle, list of wants and needs, and building site characteristics. Communication between you and your designer is crucial at this phase. Some of the information that will be addressed includes:
Budget
Required and Desired Features
Lot Size, Location and Terrain
Style of the Home
Desired Size of the Home
Number of Stories- Basement?
Energy Efficiency / Sustainability
Universal Design/Aging in Place
Construction Style and Materials
CC&Rs, HOA Requirements
Sun Exposure
Lot Orientation
Lot Dimensions
Setbacks
Terrain
Configuration of Spaces
Traffic Flow
Functionality
Room Sizes
Number of Desired Bedrooms/Baths
Entertaining Style
Formal Living Spaces vs. Greatroom Concept
Special Requirements
PRELIMINARY FLOORPLAN & ELEVATIONS
Once 61custom has an understanding of the scope of your project and how to best meet your needs, a preliminary floorplan & elevations will be drafted. If you already have a floorplan in mind or have purchased stock house plans we're revising, we will begin by addressing: how the plans fit with your lot, any changes you may want to make, and any changes 61custom may suggest to improve the plans to better meet your individual needs based on your pre-design consultation.
FINAL DRAFT: FLOORPLAN AND ELEVATIONS
After obtaining feedback from you on the initial floorplan and elevations for your custom home, a finished draft will be completed for your review. At this time, any last minute changes or additions can be made before the full set of plans is drafted. If your HOA requires a design review, the information required will be completed at this time. We recommend obtaining HOA approval prior to completing the plans.
Many clients find a 3d model or virtual rendering helpful at this phase. By viewing the home or certain living areas in 3d, clients are able to visualize the finished product. Any desired design changes can be made to the plans now, eliminating costly construction changes later.
DRAFTING CONSTRUCTION DOCUMENTS
Once the floorplan and elevations are finalized, 61custom will draft the remainder of building plans. The plan set will vary depending on any specific sheets requested by your contractor and building department; plan requirements are different depending on the county/city and neighborhood your home will be located in. For more information on what is included in a typical set of house plans, click here>>>