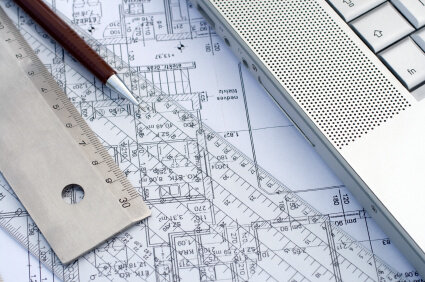 Our pre-designed in stock house plans and semi-custom plans can be purchased through our website. Visit our online house plan shop, find the house plan you'd like to purchase, select the plan set and file type you'd like, select your semi-custom options (as applicable) and click add-to-cart. Follow the links to check out – payment can be made via check or credit card.
If you'd like to make changes to one of our pre-designed plans, begin by filling out a change estimate request. Be as detailed as possible when describing the changes you'd like to make. We'll send over an estimate, and if you'd like to proceed, we'll send you a link to purchase the plans with the requested changes.
If you're interested in a custom home design, begin by filling out a custom home design estimate request.