The cost to build the same house plan will be different in California vs. Arizona vs. Texas vs. Georgia vs. Washington vs… you get the idea. The choices you make for fixtures and finishes such as countertops, flooring, hardware, lighting, brands of cabinets, doors, windows, etc will also largely impact the cost to build each plan.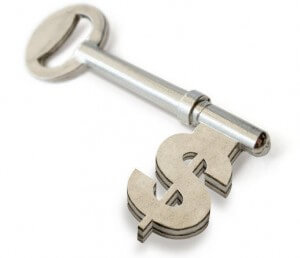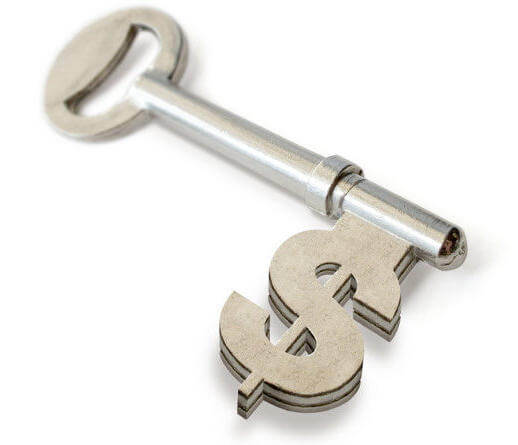 The best way to obtain the most accurate cost-to-build estimate is to meet with several local general contractors. Your contractors will discuss your options for materials and go over how those choices impact the final budget for any given plan. In most cases, a preliminary plan set is adequate for obtaining rough estimates.
Construction fees also vary based on soil conditions, terrain, access to your lot, impact/permit fees, and utility locations, so these items should also be discussed with the contractors. When comparing bids from different contractors, be sure to look at line items for allowances – these are the amounts each contractor is budgeting for you to use for things like flooring, faucets, and light fixtures.
Most of our plans include some higher-end features such as large kitchens, 8-foot high doors, over-sized and multi-panel patio doors, stone accents, higher ceilings, large windows and spray foam insulation. These upgrades tend to add costs compared to standard builder-grade options. We believe the added cost for these features is worth the investment because of added value they provide. Some of these expenses tend to be balanced out by the reduced construction costs of our plans due to our uncluttered designs, clean lines, and open-concept spaces.
Interested in one of our house plans but are worried the cost to build may be above your budget? We're happy to suggest ways to revise any of our house plans to reduce construction costs while maintaining quality. In most cases, oversized patio doors can be reduced in size or split into several smaller doors or windows. Stone accents can be replaced with stucco or siding in an accent color, and large windows can be reduced in size.