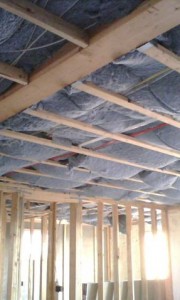 Have you been wanting to go green but are afraid of the costs? Many states offer rebates or tax breaks for installing solar panels or wind turbines, along with other renewable energy incentives. In addition, some municipalities have reduce building permit fees and even priority plan review for green buildings, which can save you hundreds or thousands in interest costs on your lot while waiting for a building permit.
Just one of many examples, homeowners building a LEED Certified home in New Mexico may quality for a tax credit of up to $9.00 per square foot. The state of Arizona offers taxpayers a credit of 25% of the cost of installing solar technology, including solar pool and water heaters, up to $1000.
The Database of State Incentives for Renewables & Efficiency (www.dsireusa.org) provides information on local incentives, rebates and tax breaks for solar and other renewable energy installations by state.